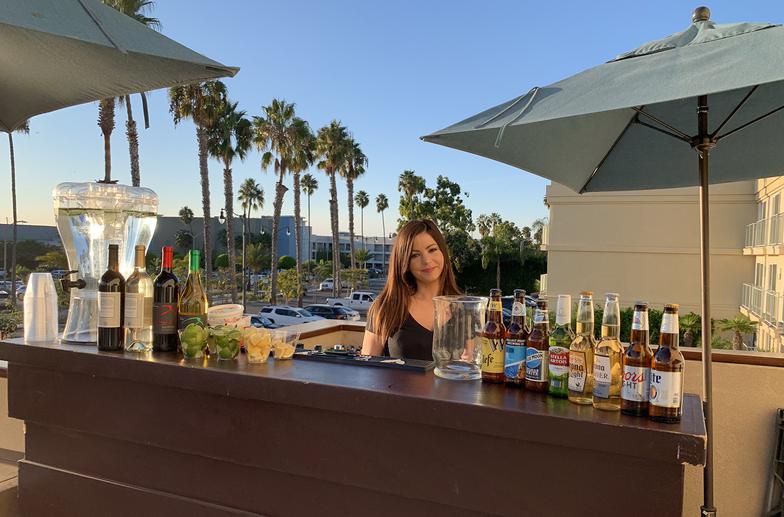 Licensed Bar Catering
Hosted Bars, Cash Bars & Bartenders
With over 25 years catering experience you can count on Libby's Beverage Catering and Bar Service for quality service at an affordable price. Los Angeles' best bar catering, beverage catering and catering company. We will beat anyone's quote!
Libby's Beverage Bar Catering is a fully licensed and insured mobile bar catering company. Your event properly permitted by the CA ABC. Libby's is a highly professional catering company that provides bar services, bartenders, portable bars, food catering, entertainment, venues and event planning throughout Southern California.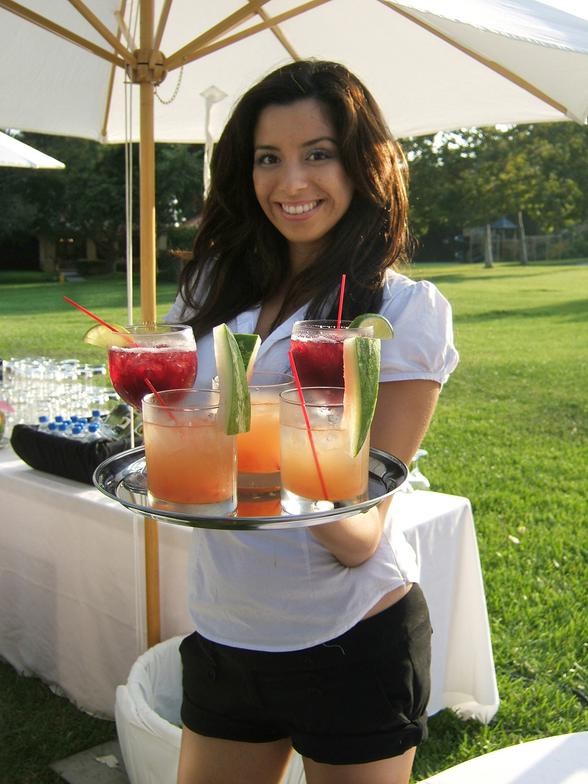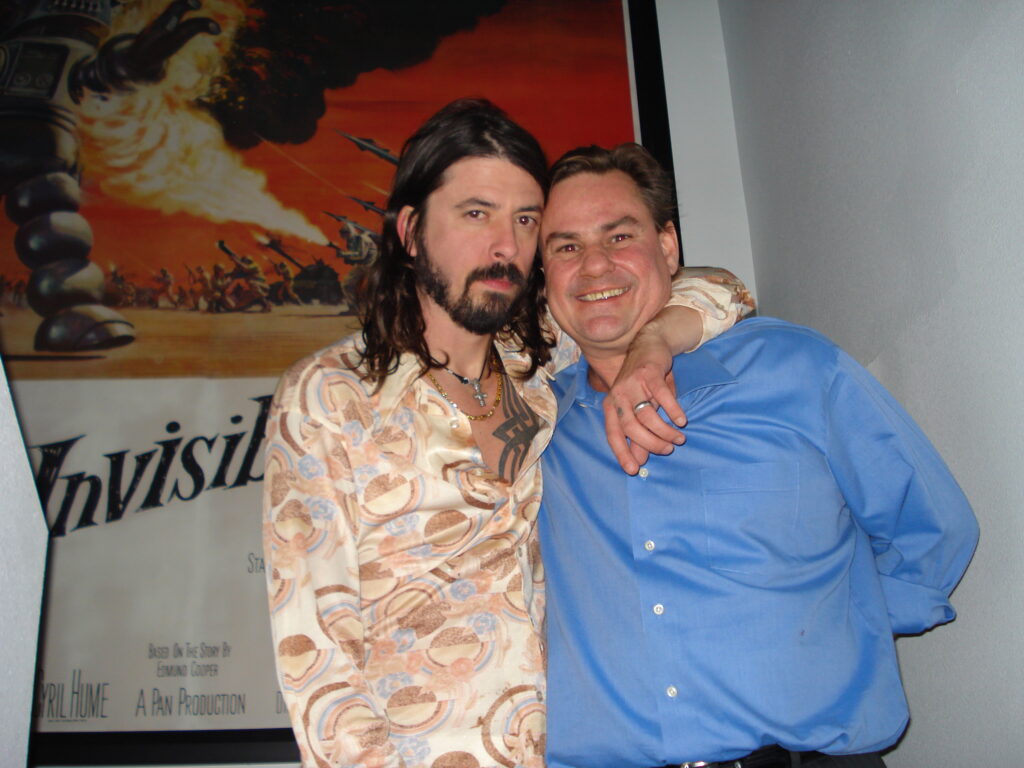 "You guys rock our New Year's party every year!"
David Grohl, Foo Fighters
A guaranteed fun time
Libby Beverage Catering is flexible to meet your budget with a wide variety of options.  Call, email or request a quote to get started on planning a great party experience! 
Interested in hosting a private bar for your guests, see our Hosted Bar menus.  With a Hosted Bar your guests enjoy unlimited drink service with fresh ingredients from friendly, professional bartenders. 
Interested in providing a bar that your guests pay for drinks, creating a revenue sharing opportunity, see our Cash Bars.  Cash Bars provide an easy option for an event host to have a no-cost, no-risk licensed full bar experience.  And yes, a Cash Bar, accepts credit cards, Apple Pay and Google Pay too.  Having a large event, festival or running a schedule of events at your venue, contact Libby's to explore revenue sharing opportunities for your organization.  References available or join us at an upcoming event to enjoy Libby's Beverage Catering in person. 
Libby's is a full-service caterer providing food, buffets, passed appetizers, bar staffing, rentals and more.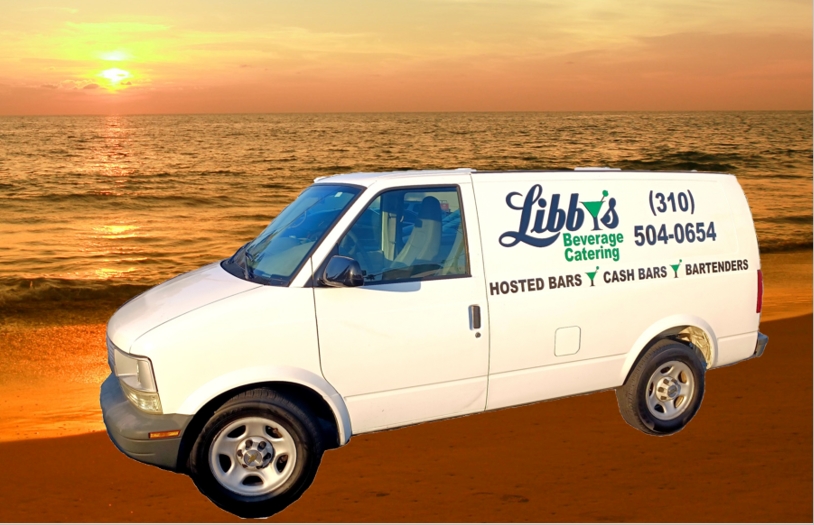 Bar Catering Company, Bartender Catering and Bar Services for Los Angeles and Orange County, Beverly Hills, South Bay, West Side, Valley, Long Beach, Palos Verdes, Redondo Beach, Hermosa Beach, Manhattan Beach, Playa Vista, Santa Monica, Pacific Palisades, Malibu, Hollywood, Long Beach, Seal Beach, Huntington Beach, Laguna, Irvine, Newport Beach and more